The Planning Commission serves in an advisory capacity to the Township Board of Trustees concerning land use and land division within the Township. In addition to preparing and periodically updating the Township's comprehensive Master Land Use Plan, Zoning Ordinance and Zoning Map documents, the Planning Commission also reviews all applications for re-zoning, special land use and site plan review.
| Name | Position |
| --- | --- |
| Sandra Athey | Chair |
| Katarina Kusmack | Secretary |
| Matthew Kusmack | Member |
| Jason West | Member |
| Nick Siskaninetz | Member |
| Ken Wilder | Member |
Planning Commission meetings are held 6 p.m. at Decatur Township Hall, 103 E. Delaware St on the first Wednesday of every other month. Any scheduled changes will be posted at Township Hall. Planning Commission meetings are always open the public.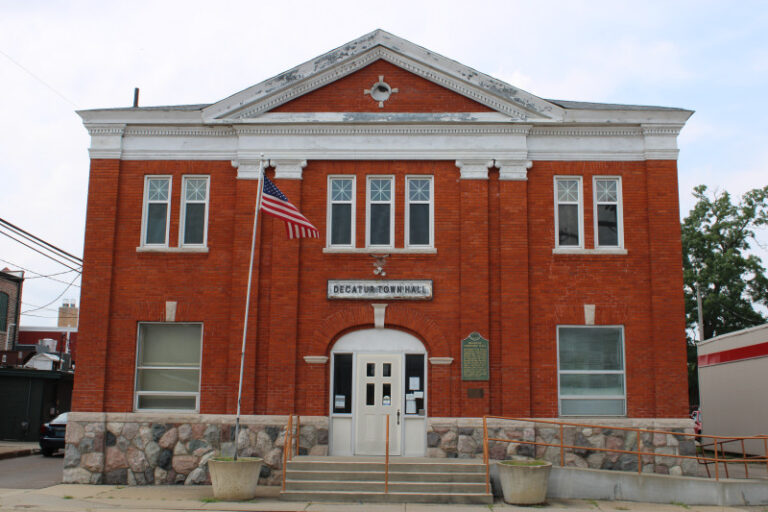 Planning Commission
Meeting Schedule
July 5, 2023
September 6, 2023
November 1, 2023
January NO MEETING
March 6, 2023
May 1, 2023